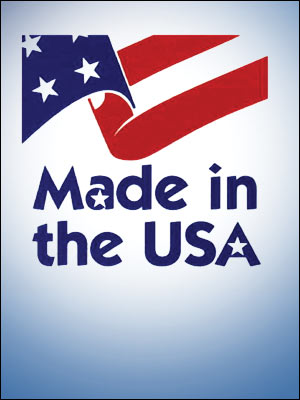 We are very concerned about the U.S. Economy and want to try and protect as many American Jobs as possible. That is why all of our wood products are Made in the USA.
Did you know that 61% of the flooring sold by Lumber Liquidators in 2009 came from Non-North American sources? "With Asian manufacturers showing the sharpest growth"….. (Source: National Wood Flooring Association, Catalina Research, Inc. 2009 Wood Flooring Market Profile, Produced January 2010.
Most of our work comes from installing unfinished floor and sanding and finishing on site. We do some prefinished flooring, but we make sure that even the prefinished flooring we use comes from U.S. Manufacturers, unless of course you're looking for an "exotic" species of floor. All the Unfinished flooring that we use comes from local mills…..mostly from mills right here in the Ozarks, or occasionally Appalachian Hardwood.
We feel it is very important to protect our jobs at home and we're very proud to use wood products that are Made in the USA